Tuition Payment Options
High tuition payments are a thing of the past at Blue Heron Academy. Our Financial Manager is ready to help you with a wide range of smart, manageable tuition options to launch your new career.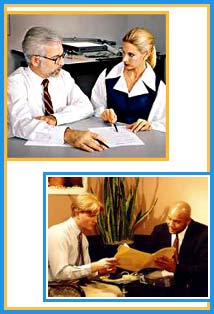 With over 25 years assisting thousands of students reach their career goals, the staff at BHA understands the importance of sound financial planning.
Contact us today for a confidential, no obligation discussion of your situation.
Sallie Mae low-interest loans.
Michigan Works! Association
Do you qualify for a tuition grant?
Vocational & Educational Service for individuals with disabilities.
Commission for the Blind educational eligibility programs.
The choice about your future is now in your hands. When you're ready, we are here to discuss tuition payment options.