Blue Heron Academy - Grand Rapids, Michigan
2040 Raybrook, SE Grand Rapids, Michigan 49546

Google Map to Blue Heron Academy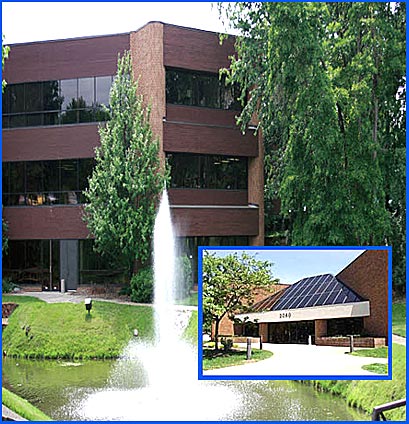 How We Can Help You - In Just 2 Minutes >>
Why Choose Blue Heron Academy?
Small class sizes: At Blue Heron Academy, you won't get lost in the crowd! Our class sizes are small so you can get the personalized attention you deserve.
Unique hands-on training program. Learn by doing, and learn what works.
Job Placement Assistance: Our career counselors are committed to help you ensure that your education leads to a new and rewarding career.
Convenient class schedule: Our programs are designed for working adults. We offer both day and evening classes to work around your schedule.
Financial assistance: Our financial manager can provide a wide range of easy, low-cost options to pay for your schooling.
Join thousands of successful graduates who have trained with us since 1980.